Pantone + Pippi Longstocking Orange in celebration of Pippi 75 years
Pippi has given us so much joy! We love and admire her strong character, an independent girl, living alone in her villa with her animals, mother in heaven and father on the sea.
Color as an attribute is by far one of the strongest communication tools we have; hence Pantone Color Institute is delighted to support Pippi Longstocking 75 years celebration and a good cause by creating a special color for her: PIPPI LONGSTOCKING ORANGE! With the heritage of Astrid Lindgren, who wrote the first Pippi Longstocking book 75 years ago, we stand by the essential message of Children's rights according to the UN declaration. With a focus on Girls on the move, many more than ever, their need for support to become strong independent women who can build a safer world for themselves is greater than ever. Pippi, as a strong and brave character, is the role model we need. Support Save the Children. We challenge everybody to donate 10Euro each. Let's show how empathic the design industry in Scandinavia is!
Happy Birthday, Pippi Longstocking!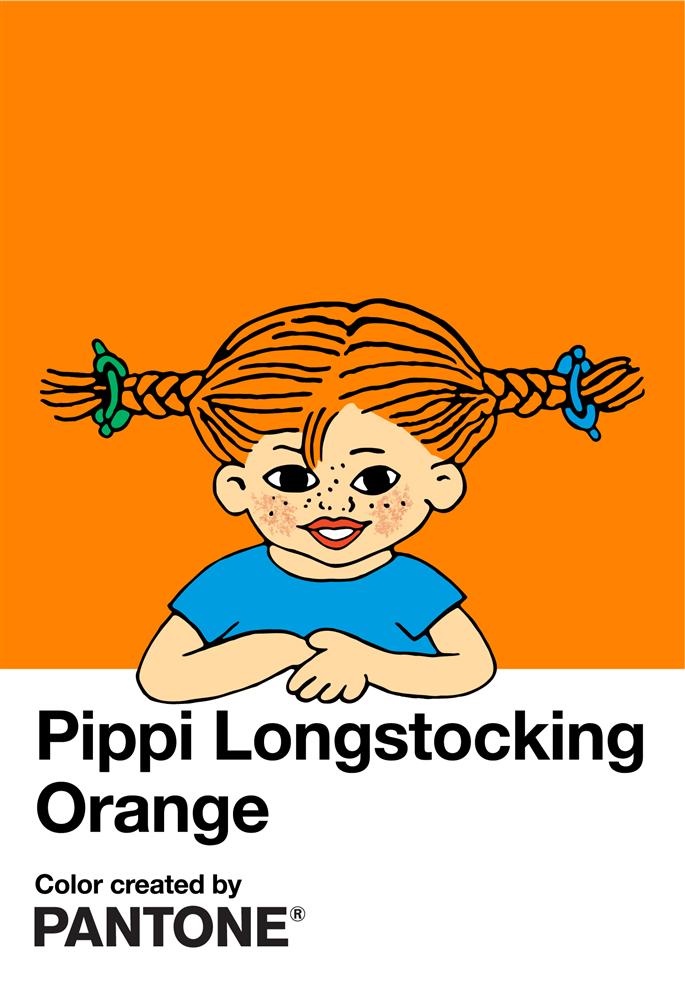 See the film Girls on the move here: https://www.youtube.com/watch?v=OzETQOp6F64&feature=youtu.be
Donate 10 Euro or more to Save the children fund, Girls on the move here: https://www.raddabarnen.se/foretag/huvudpartners/astrid-lindgren-company/pippi-of-today/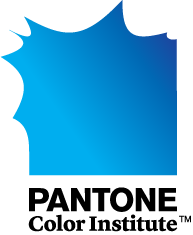 Read more about Astrid Lindgren Company here: https://www.astridlindgren.com/en