COLOUR, DESIGN & INSPIRATION FOR AUTUMN/WINTER 2019-20
Pine the date 2018 for next season: Köpenhamn 29/5 | Stockholm 30/5 | Göteborg 31/5
Info from December 2017: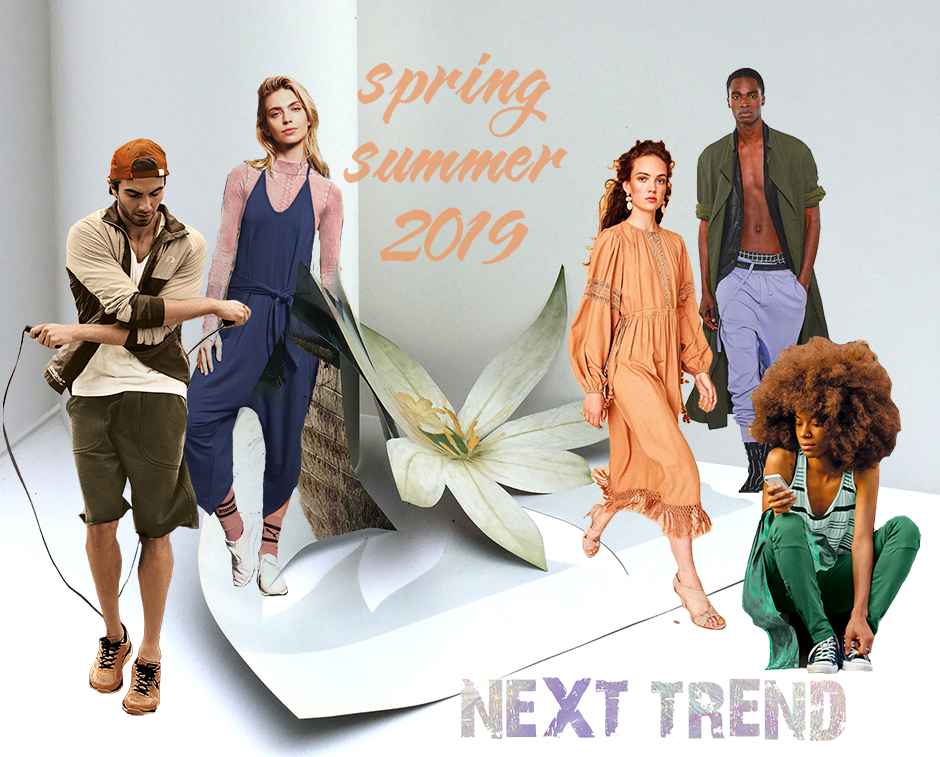 Seminar Agenda
2019 - Embracing our last year of this decade (!) we explore how lifestyle and consumer behaviours evolve into design solutions consumers will love! Challenging merging usability, mobility, urbanisation, material innovation and circular expectations into clarity of trends, moods, colours in new " hybrids". How to link cultural /society shifts, sustainable pressure, connecting to design history and evolve into clear product range and item directions for fashion, sports, interior, beauty and design. Storytelling in a 3-dimentional way showing how desirable products and items will meet commercial needs. On stage our international researchers/forecasters will present bespoke film/slideshows, each in their unique point of view on 2019. Welcome!
Pick your city | Copenhagen 5/12 | Stockholm 6/12 | Göteborg 7/12

BOOK-MANY-OFFER offer
1-4 pers 2.950 sek/p
5-9 pers 2.800 sek/p
+ 10 pers 2.650 sek/p
***************************

Our Speakers for Spring/Summer 2019-season:

New partner from Los Angeles: Abby Caperton of Warm & Cool: Femininity - Redefined, Reclaimed, Remixed "the future is fluid" says Abby in one of our skypecalls. She is the founder of WARM + COOL, a fashion trend and design agency based in Los Angeles where she collaborates with clients around the globe to identify future trends, define style strategies, and design beautiful products. Prior to launching WARM + COOL in 2015, Abby spent over 10 years as a product designer and key creative strategist at Target Corporation - training that honed a unique ability to balance innovative creative direction with tight business objectives. She was the head designer and concept strategist behind several of Target's famous designer collaborations and new brand launches such as Toms for Target, Ava + Viv, and WhoWhatWear. She will focus on fashion for women, accessories & beauty at this Next Trend event.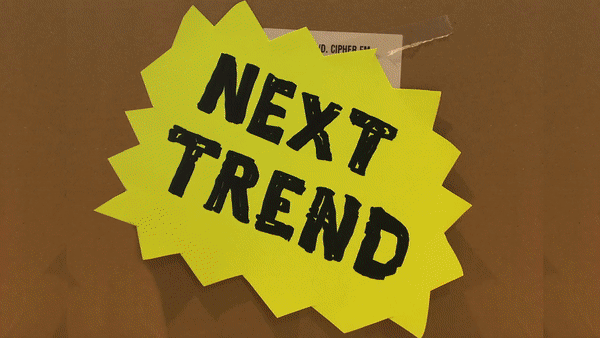 Christine Foden, D.cipher, London: "SS19 Pretty Challenging" - In a world of extremes, we explore the ever more diverse directions happening in the current landscape for design. Colour specialist with sensible focus on colour trends overall, including lifestyle concepts, material, décor & style visualization covering sports, women, men, home trend directions.
David Shah, View – "Consumer behaviour: Tech-enabled vs. truly human"
Tech enabled or truly human – with AI on the rise, consumers are responding in two different ways – 1) embracing technology as a way to create time, boost productivity and manage mood OR 2) returning to fundamentally human characteristics of community and difference, embracing the analogue and the down-to-earth. "which path should you choose as designers?"
Additional:
• New in Retail
• Circular Economy

Andrea Dall'Olio, A+A – "Men concepts SS19 - from Dudes to Gentlemen"
Founder of A+A design studio, a "Futurologist" could be the best way to describe the multifaceted personality of Andrea. He loves trying to achieve what other people wouldn't dare trying, test the invisible, mixing materials, techniques, eras and styles to give his products shape. Andrea will focus on men's fashion, illustrating the essential elements and silhouettes, as well as giving an overview of the key colours.
***************************
Book your seats below to the most fruitful trend & design seminar of the season: half a day of inspiration on colour, trend, design, lifestyle for women, men, kids, accessories, sports, beauty, interior and product design Spring/Summer 2019. Light documentation included. Seminar in English.